Updated September 09, 2023
A Nebraska LLC operating agreement is a legal document that is created by the members of a company to establish the day-to-day activities and ownership. All terms of how the company will function should be included in the agreement and all members must unanimously agree and sign for it to be in effect. Each member of the company should keep a copy for their records as it is not filed with any government office.
Is an Operating Agreement 

REQUIRED

in Nebraska?
No. Businesses are not required by law to implement an operating agreement in Nebraska.
By Type (2)
---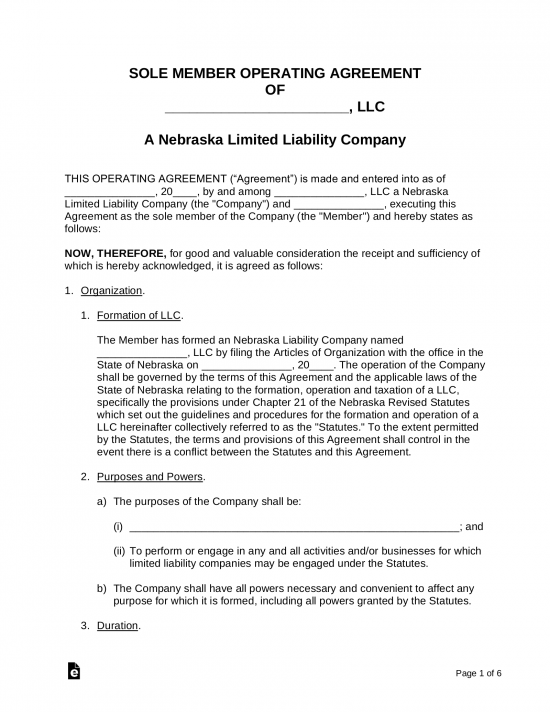 Single-Member LLC Operating Agreement – For businesses with one (1) member/owner. The document would provide guidance for the owner in the establishment of all aspects of their business.
Download: PDF, MS Word (.docx), OpenDocument
---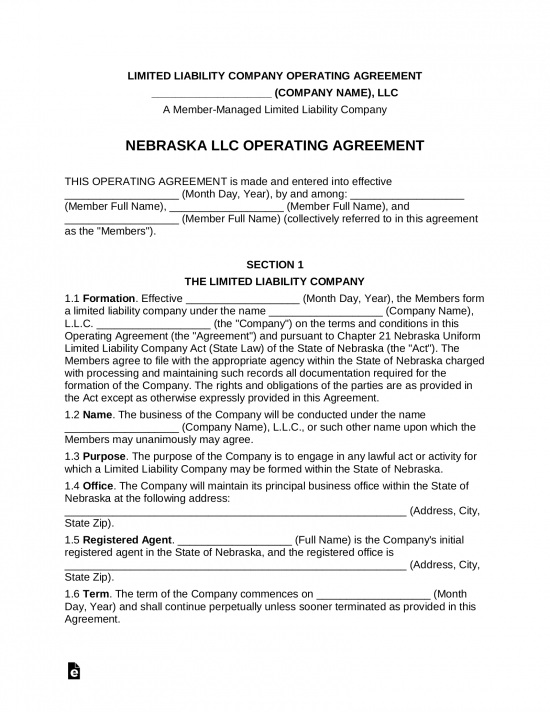 Multi-Member LLC Operating Agreement – For multi-member businesses, whereas all members would assist in the management of the company. The document will assist in organizing company policies and procedures that all member(s) must adhere to once the document is completed and filed.
Download: PDF, MS Word (.docx), OpenDocument
---
How to Form an LLC in Nebraska (6 steps)
Before beginning the LLC filing process, each applicant is encouraged to check the availability of their operating name to ensure that no other business has taken or reserved the name. The Secretary of State accepts written requests for name availability sent by mail (P.O. Box 94608, Lincoln, NE 68509-4608), e-mail (sos.corp@nebraska.gov), and fax ((402) 471-3666).
2. File for Registration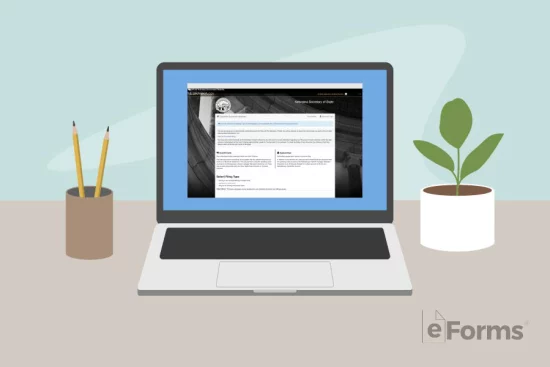 Foreign applicants will find below a pre-made form which may be submitted to the State by mail. Additionally, Domestic and Foreign applicants can file using the State's online portal. Select your LLC type below and complete the application.
Domestic – Statement of Qualification
*Foreign – Application for Certificate of Authority
*Foreign applicants are required to include a Certificate of Existence with their filing which has been issued by the proper authority in the initial jurisdiction.
3. Pay the Fee
The State demands a filing fee in order to process applications received by their offices. Look to the list below for the fee specific to your LLC type.
Domestic – $110 + $30 for certificate
Foreign – $110 + $10 for certificate
If filing by mail, send your complete filing package to the following address:
Robert B. Evnen, Secretary of State, Room 1301 State Capitol, P.O. Box 94608, Lincoln, NE 68509
4. Affidavit of Publication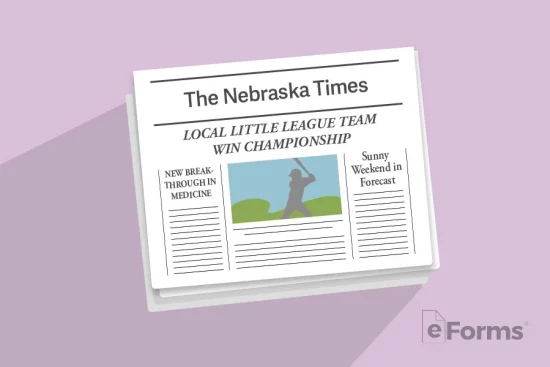 Once you have completed your filings in Nebraska, you will need to publish a notice of the organization for three (3) consecutive weeks in a legal newspaper circulated near the office of the LLC. The newspaper will then send you an affidavit of publication which must be filed with the Secretary of State. See 21-193 of the Nebraska Revised Statute for more information.
5. Operating Agreement
An operating agreement is a legal document that the LLC owner(s) may draft to organize their internal affairs. The agreement can be used to standardize the policies of the company, including meeting times, management structure, and the responsibilities of the managing member(s).
6. Employer Identification Number (EIN)
The Employer Identification Number (EIN) is used in a similar manner as a Social Security Number in that it is issued to a business for the purpose of reporting tax information. An EIN will be necessary for your LLC if it wishes to legally hire employees or request loans from financial institutions. To apply, submit the Online Application or file Form SS-4 by mail.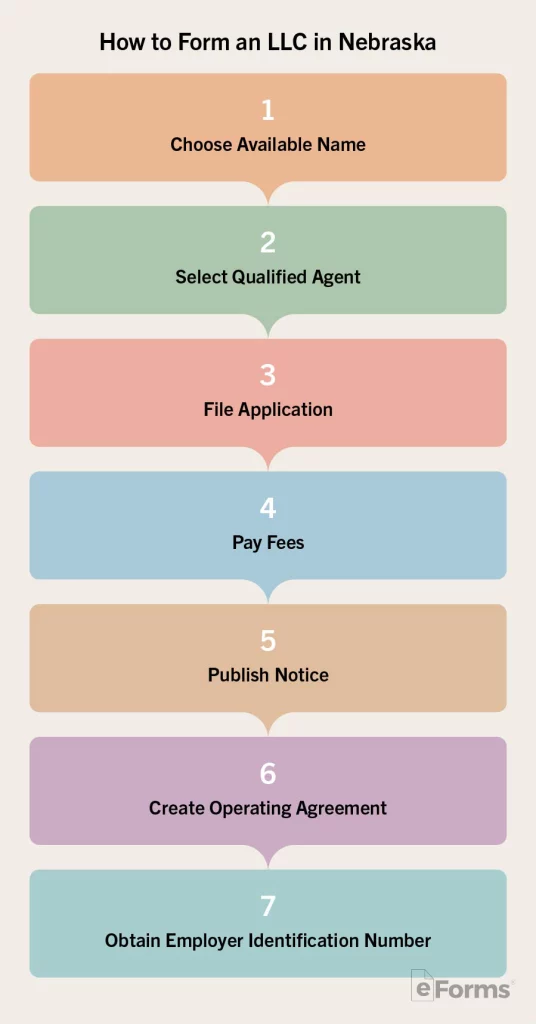 Laws
Nebraska Uniform Limited Liability Company Act

– Chapter 21

Operating Agreement Statutes
"Operating Agreement" Definition
"Operating agreement" means the agreement, whether or not referred to as an operating agreement and whether oral, in a record, implied, or in any combination thereof, of all the members of a limited liability company, including a sole member. The term includes the agreement as amended or restated.
Video