Updated March 16, 2023
A Utah last will and testament is a legal document in which a testator (the person to whom the will belongs) sets forth in writing how they would like their estate to be distributed among selected beneficiaries after their death. A will allows the testator to record directives regarding the distribution of their real and property, insurance policies, digital assets, fiduciary accounts, cash-on-hand, and more. In a will, the testator will name beneficiaries of their estate which may include spouses, children, friends, and even charitable organizations.
Wills must be signed by the testator in the presence of two (2) or more competent witnesses in order to be legally executed in the State of Utah. Both witnesses must also provide their signatories on the document. Though optional, a will can be acknowledged by a state-authorized notary public to further protect its legality. A will may be changed or revoked at the decision of the testator.
Laws
Signing Requirements
Shall be signed by the Testator and by at least two (2) individuals acting as Witnesses. (75-2-502)
State Definition
"Will" includes codicil and any testamentary instrument which merely appoints an executor, revokes or revises another will, nominates a guardian, or expressly excludes or limits the right of an individual or class to succeed to property of the decedent passing by intestate succession.
Related Forms
Download: Adobe PDF
---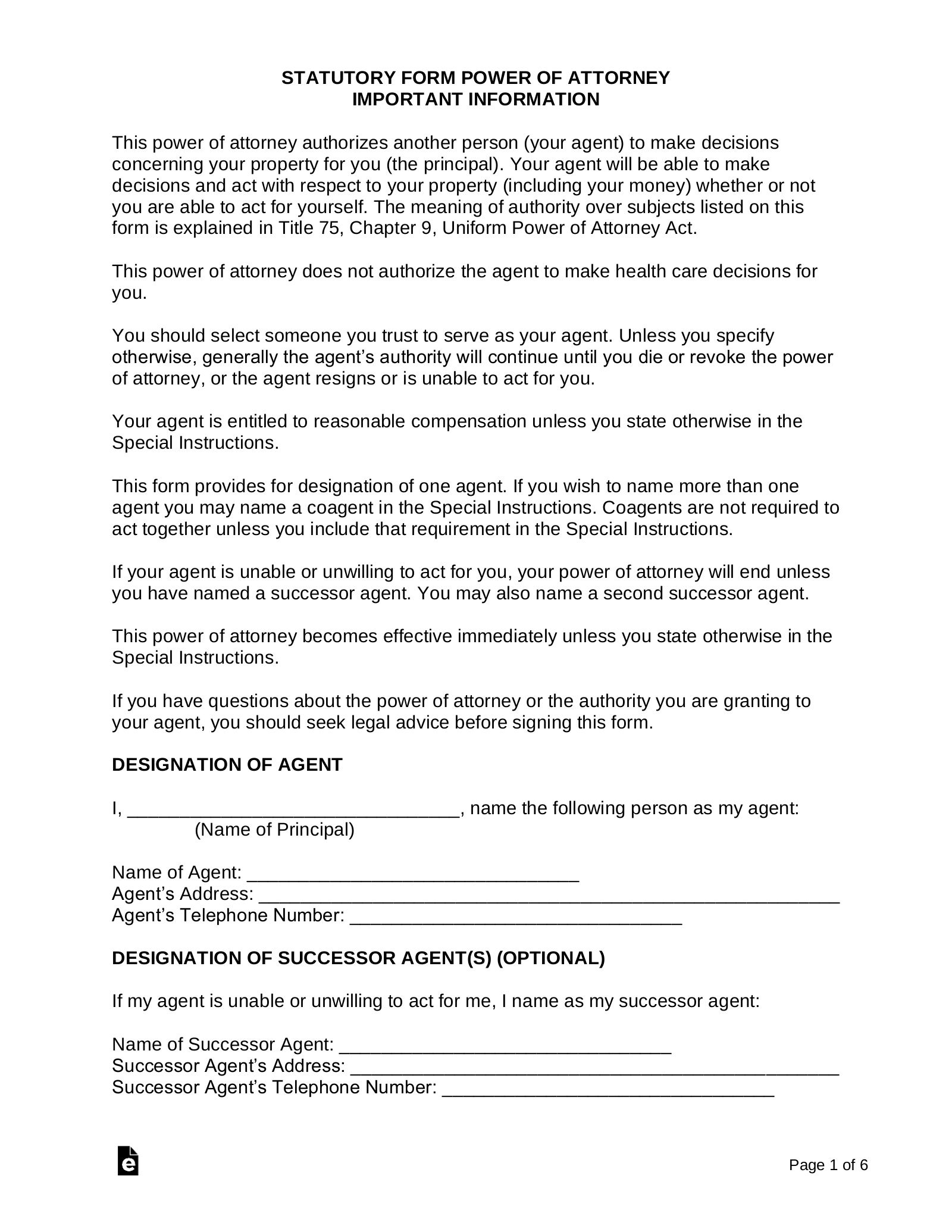 Durable (Financial) Power of Attorney
Download: Adobe PDF, MS Word, OpenDocument