Updated August 29, 2023
A small business loan agreement is a contract between a small business borrower and a money lender. Small business loans generally accrue interest. The lender commonly requests security to be included in the note in the event of the borrower's default (such as equipment or other assets).
Commonly Used For
Buying inventory;
Hiring employees;
Purchasing equipment;
Real estate; and
Renovations.
Minimum Requirements
680 credit score;
Two (2) years in business;
Minimum $50,000 annual revenue;
Collateral (equal to the loan amount); and
Owner's personal guarantee.
How to Get a Small Business Loan (5 steps)
2. Determine How Much to Borrow ($)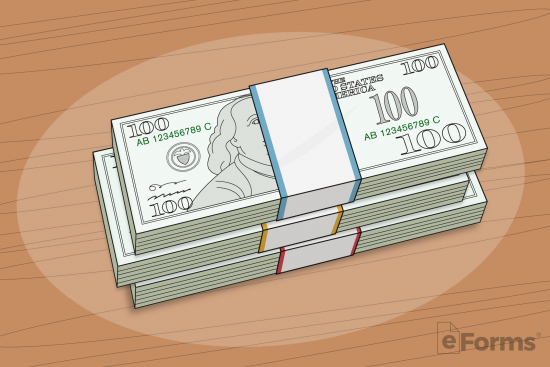 Some lenders will allow a borrower to obtain more cash than needed even if it becomes a debt trap. Therefore, it is advised that a borrower seeks no more than 1.25x its revenue to expenses ratio.
Example
If a business is generating $12,500/mo and its expenses are $6,000/mo. The business should not borrow more than the equivalent of $4,000/mo in loan repayments ($10,000/mo total).
$12,500/mo in revenue with $10,000/mo in expenses would be a 1.25 revenue to expenses ratio.
3. Apply to Lenders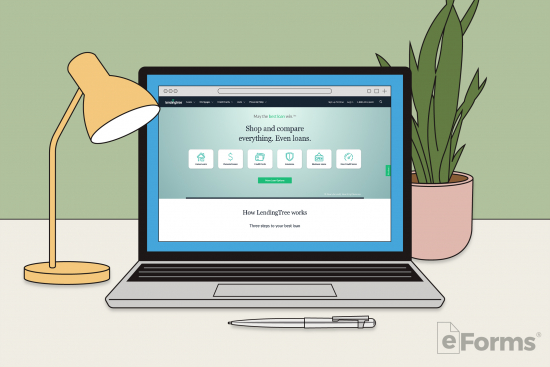 To obtain money as fast as possible, the best option is to go through a trusted online lender.
The top 5 online recommended services are:
4. Obtain Offers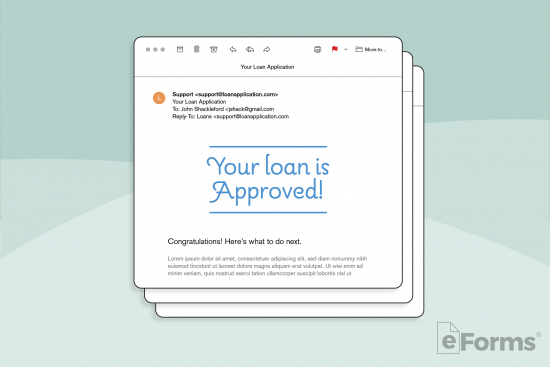 After applying, loan offers should be received within 24 hours. There may be following up questions or additional information needed to complete the financial profile for the lender.
After deciding which lender has the best terms and lowest interest rate, it's time to sign a small business loan agreement and take the necessary steps to get the funds.