Updated January 23, 2023
A photo copyright release is an authorization to copy, distribute, or otherwise use specified copyrighted photos at will. This authorization is given by the owner of these images (the "releasor") to another person (the "releasee"). Unless otherwise noted, the release does not expire.
What to Include
This form should be dated and should indicate:
Names of both the releasor and releasee;
Description of all licensed photographs; and
Signature of the releasor.
How to Use a Photo Copyright Release Form
1. Check Creative Commons for Free Use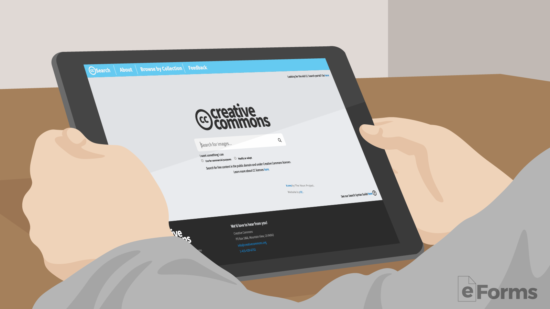 Not all photographs are copyrighted. To find free, usable photographs online, check the Creative Commons database, which links to a variety of image search engines. Remember to verify that images are indeed free to use and make sure to give attribution where required.
2. Contact Photo Owner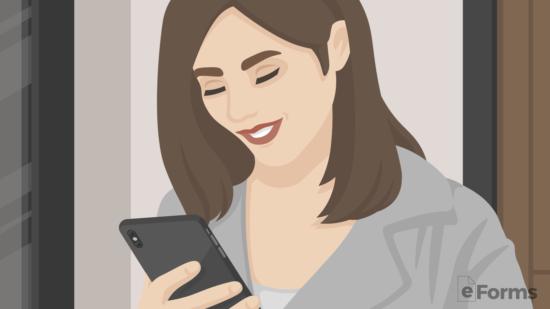 If the target photograph is under copyright, you must contact the owner first to inquire about usage. Though you might be granted permission at no cost, it is ultimately up to the owner, and you should comply with all requirements.
One exception to the copyright rule is the "fair use" doctrine , which permits free usage of copyright materials in certain limited circumstances. But be careful about claiming fair use. It is a nuanced legal standard that applies in only a few select cases.
3. Give Payment/Consideration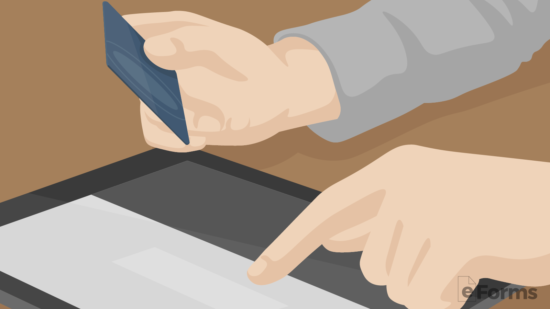 Make sure to agree on compensation with the owner first. Compensation might come in the form of payment upfront, royalties later, or something else entirely.
4. Obtain Signature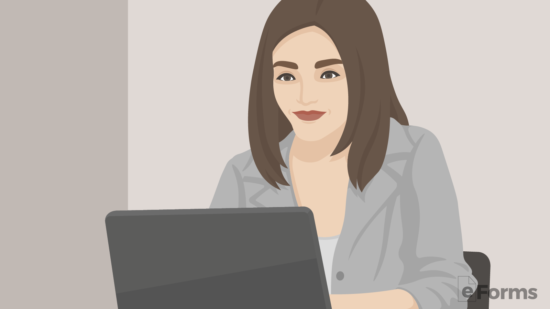 The copyright release takes effect once it has been filled out and signed by the owner. Remember that the owner may request a copy of the release too, so bring an extra copy along.
5. Finally, Use the Photo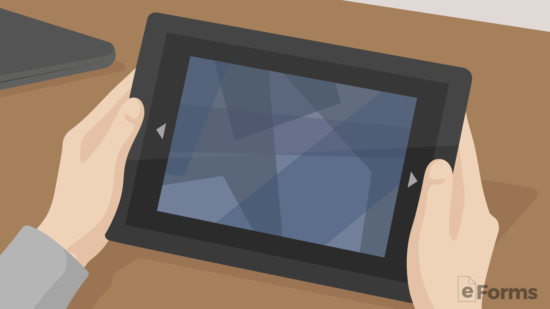 With the signed release in hand, you are now free to use the specified photographs. Just make sure to keep the release in a safe place for future reference.