Updated August 01, 2022
A lease extension agreement, or 'lease renewal', allows a landlord and tenant to extend a lease agreement to extend beyond its end date. The remaining terms and conditions of the lease will stay the same unless amended accordingly. Depending on economic conditions, the landlord may choose to increase the monthly rent.
How to Extend a Lease
This addendum may be used to extend an expiring lease in order to keep a tenant that is renting commercial or residential property.
Step 1 – Gather the Original Lease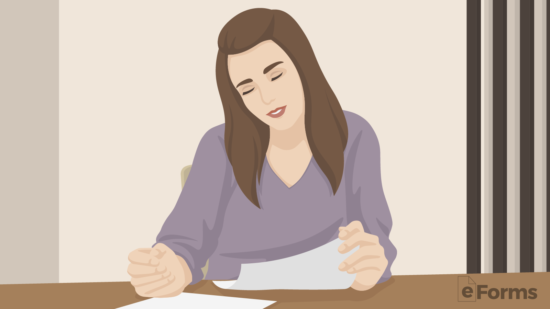 Find the original lease and look it over to see when it ends. The most common change in a lease extension is the rent amount that is paid per month. Depending on economic conditions it can be argued by either party to have it lowered or increased.
Step 2 – Approach the Other Party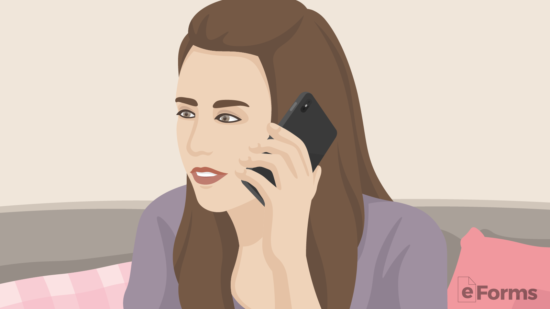 Contact the other party and ask if they have any intentions of extending the lease under the current or new terms. This can be done by phone or email. Some property managers will send a letter in the mail asking the tenant if they would like to stay on the property for a longer period of time with contact information if they wish to do so.
Step 3 – Send the Extension Addendum
The landlord or property manager will send the addendum to the tenant. The addendum is added to the lease that is currently in effect with any changes such as the extension period and the new rent amount. Unless there are other changes listed in the addendum, the remaining portion of the lease will remain intact.
Step 4 – Sign the Addendum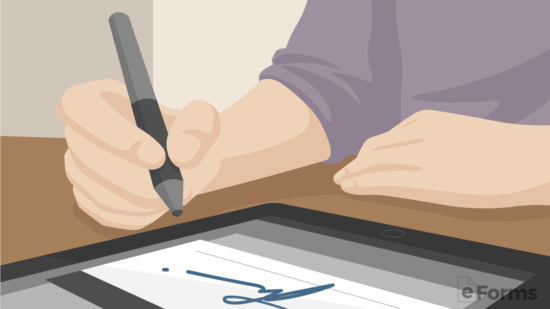 The landlord and tenant can agree to meet at a designated place to sign or send the document via electronic signature. Depending on the preference of the parties any of the options should suffice.
Video
How to Write
Step 1 – Download in Adobe PDF, Microsoft Word (.docx), Open Document Text (.odt).
Step 2 – At the top of the page, enter the following information regarding the landlord, tenant, and property in question:
Date
Landlord's name
Tenant's name
Property address
Lease start/end date
Step 3 – Next, the length of the agreed upon lease extension must be provided. The amount of rent must be entered as well (depending on whether or not the rent will change or remain the same).
Step 4 – Landlord and tenant must include the date and their signature at the bottom of the page.