Updated August 31, 2023
A rent receipt template is a form that allows a tenant to mark their monthly rent as paid. Most commonly for the use of cash payment by the tenant to their landlord. The receipt should only be filled in after the funds are transferred to the landlord. The form may be issued 'on the spot' with the landlord completing the amount and how the payment was made.
What is a Rent Receipt?
A rent receipt acknowledges a rent payment made by a tenant. This is usually in the form of cash but can be for credit cards and physical checks as well to show the tenant paid on time. The receipt consists of the amount paid, property address, payment source, and most importantly the landlord's signature.
How It Works (3 steps)
How to Accept Rent Online (2 steps)
Paying rent online is now popular more than ever. Especially with most sites offering it as a free service to try and obtain the landlord as a customer for performing tenant screening (background and credit reports).
As a landlord, this is very easy to set up and only requires signup and uploading their bank documents. Afterward, the rent collection company will contact the tenant and inform them of their ways to pay online.
1. Signup with a Website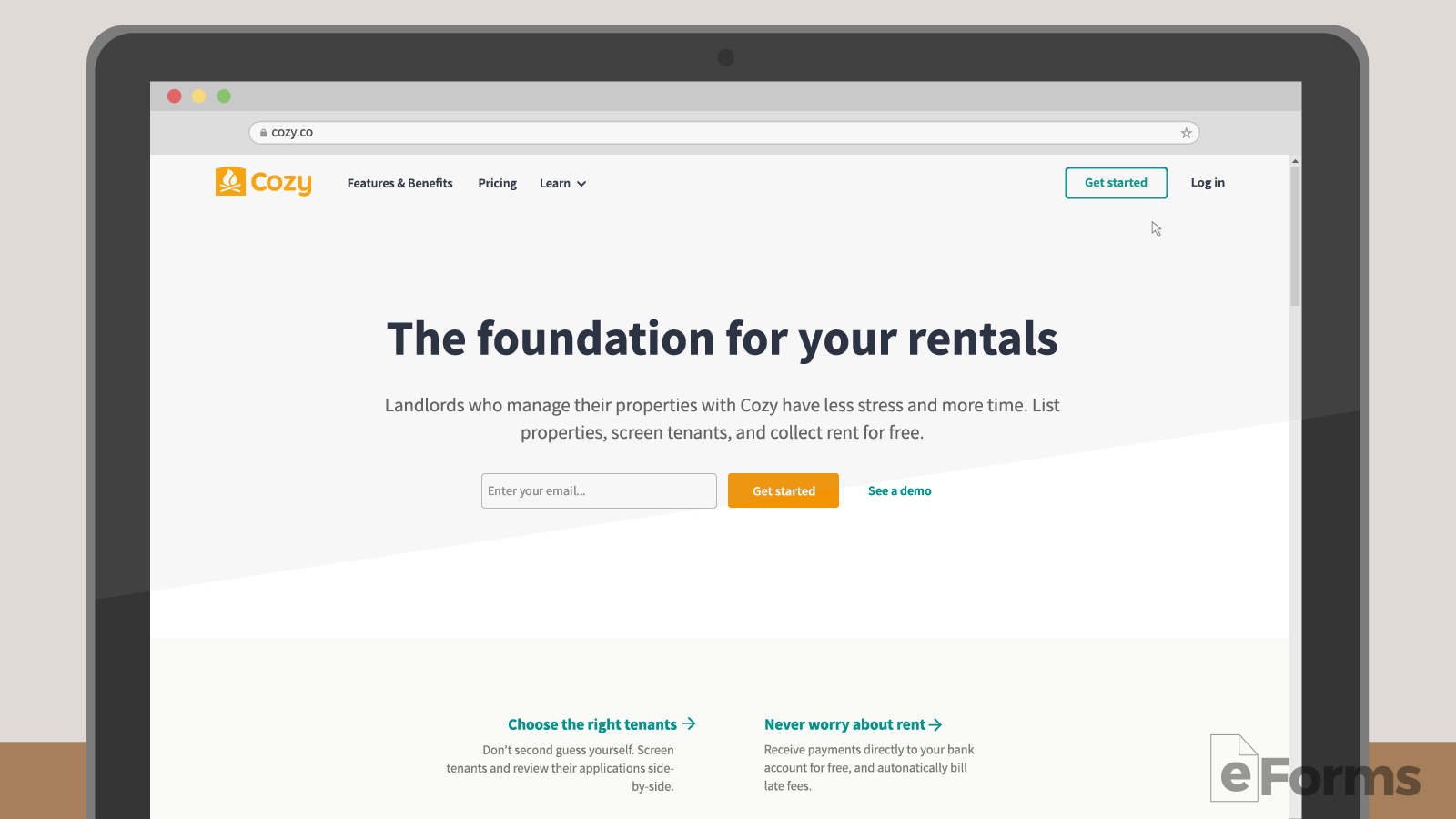 Use the table below to find the best option that works for you. After signup, include your property details and get verified to accept credit cards and bank deposits by submitting your personal or business entity information.
As you can see below, Apartments.com is the best online resource to collect rent online with free ACH payments and 2.75% credit card fees.