Updated August 29, 2023
A video release form allows a third (3rd) party to use the appearance (both in video format and still image) and voice of an individual for the benefit of the third (3rd) party. These benefits may include use for media, online, physical products (e.g. DVDs), or any other type of publication. After the signature of the individual is provided on the document, the rights to their image, video or still, and any likeness of their voice is released to the third (3rd) party. There will be no compensation provided to the video owner beyond what is described in the document.
Common Uses
Courses
Documentaries
Media
Movies
News (Press)
Online/Internet Videos (YouTube)
Presentations
How a Video Release Works (3 steps)
1. Look Up Privacy Laws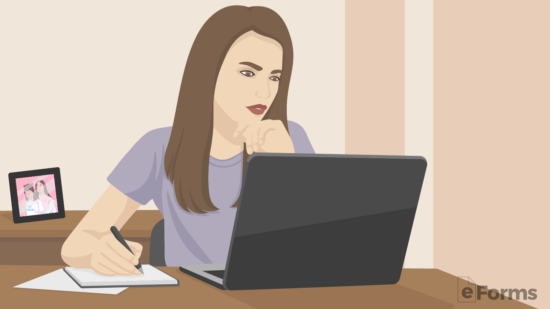 Privacy laws require consent to use other people's images in footage or photographs. If you are producing a video, you should ensure that all who appear in the film have signed release forms. Failing to do so can expose you to future civil claims and can mean that an otherwise ready video must be pulled from the shelves or struck from the internet.
Video release forms have the added benefit of covering still images (video footage is really just a sequence of thousands of photographs, after all) – so you will cover your bases with this single form. Moreover, by making sure that you are on the right side of others' property rights, you better position yourself to assert your own when you publish videos or photographs.
2. Obtain Permission from Client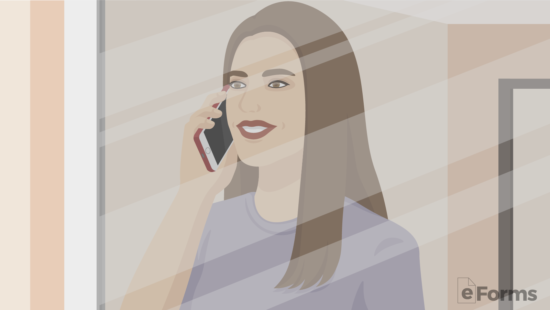 The video release form represents an authorization granted from one party to another. While the form may provide examples of how the footage will be used, it usually functions as a blanket and enduring license.
In other words, by signing this release, the client authorizes the use of their image for any range of purposes in the future.
The release may also be conditional on payment. In the general release form, there is space for the client to specify how much they would like to be paid in exchange for this authorization.
3. Download, Fill, and Sign the Document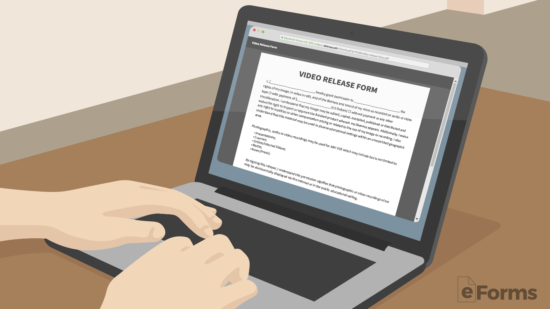 Since the video release is a binding legal document, it should contain complete identifying information for the client. This includes both name and address, contact information, and the date of the agreement. If this form is being completed for a minor (usually someone who is under 19 years old, though the threshold varies by jurisdiction), then a parent or guardian's signature will also be required.