Updated July 07, 2022
The Arkansas deed forms are used when a person wishes to transfer their interest in real estate to another person or entity. The conveyance (transfer of property) statutes in Arkansas are located at Title 18 of the Arkansas Code. They provide direction as to how to properly convey property and provide different methods of transferring property. When transferring property, a seller (often called the grantor), writes out a deed, transferring property to the buyer (often called the grantee). The deed is then recorded with the recorder in the county in which the property is located.
Laws – Title 18 (Property), Chapter 12 – Conveyances
Recording (A.C.A § 14-15-404) – All deeds are to be filed with the Circuit Court (See Map).
Signing (A.C.A. §§ 18-12-104, 18-12-201) – All deeds are to be acknowledged in front of a notary public and 2 disinterested witnesses.
Deed Types
General Warranty – Conveys property from a grantor (seller) to a grantee (buyer) with a general warranty which is a form of guarantee stating that the grantor owns the property outright and that there are no other people or entities that have an interest in the property.
Quit Claim – Does not provide a warranty on the grantor's interest in the property. It merely transfers whatever interest the grantor has (which may be full interest or no interest.) It is important that the purchaser completes a title search to make sure they understand the interest that is being transferred.
Special Warranty – Provides a limited warranty of the property being transferred with restrictions for encumbrances or other forms of interest.
Arkansas Property Search
It is important that a title search is completed so that the purchaser knows what interest in the property they are buying. They want to make sure that the grantor has the interest in the property that he or she is selling. In Arkansas, the county clerks have a web-based system where they charge a fee for the title search. You also have the option of going to the County Clerk's Office and doing a manual search of the property.
Step 1 – Decide whether you are going to do a web search or manual search. If you do a manual search, you will have to go to the county clerk's office in the county in which the property is located. This Webpage provides information about each county in Arkansas.
Step 2 – If you do a web search, most counties use a Fee-Based Web Service: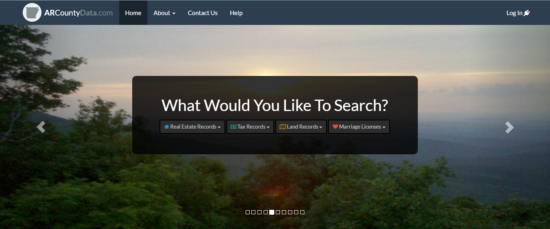 Step 3 – After you click on the site, click "real estate records" and you will have a list of counties from which to choose.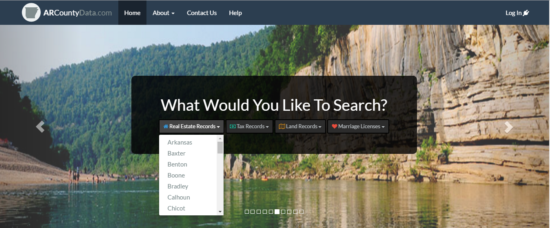 Step 4 – Click on the county in which the property is located and you will be brought to This Page (using Arkansas County as an example):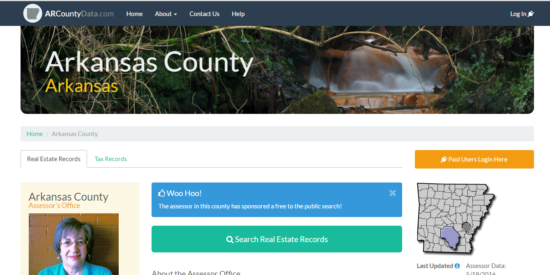 Step 5 – Click on "Search Real Estate Records" and you will be brought to this page: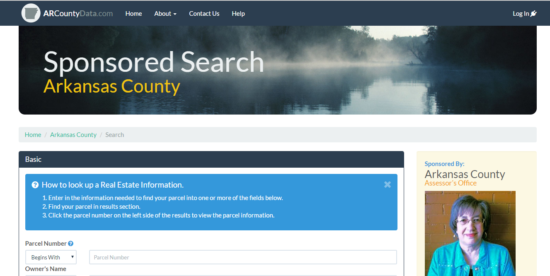 Step 6 – Enter the relevant information and click "search". You will be brought to a page like this: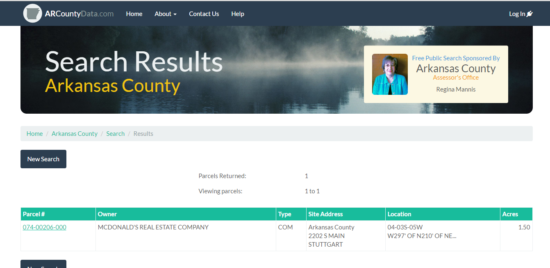 Step 7 – Click on the correct property and you will be brought to this page where you can research the property information: