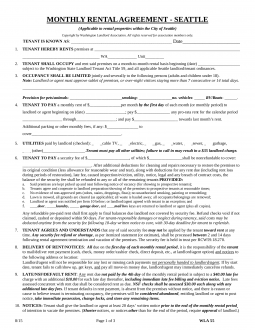 4.2 Stars | 5 Ratings
82 Downloads
Updated August 08, 2023
A Seattle, Washington month-to-month lease agreement is a legal document used between a landlord and tenant to agree to a rental contract with no end date. The agreement only terminates when either the landlord or tenant provides notice of termination of at least 20 days (in accordance with state law).
Minimum Termination Period – 20 days
Laws – RCW 59.18.200
Termination
---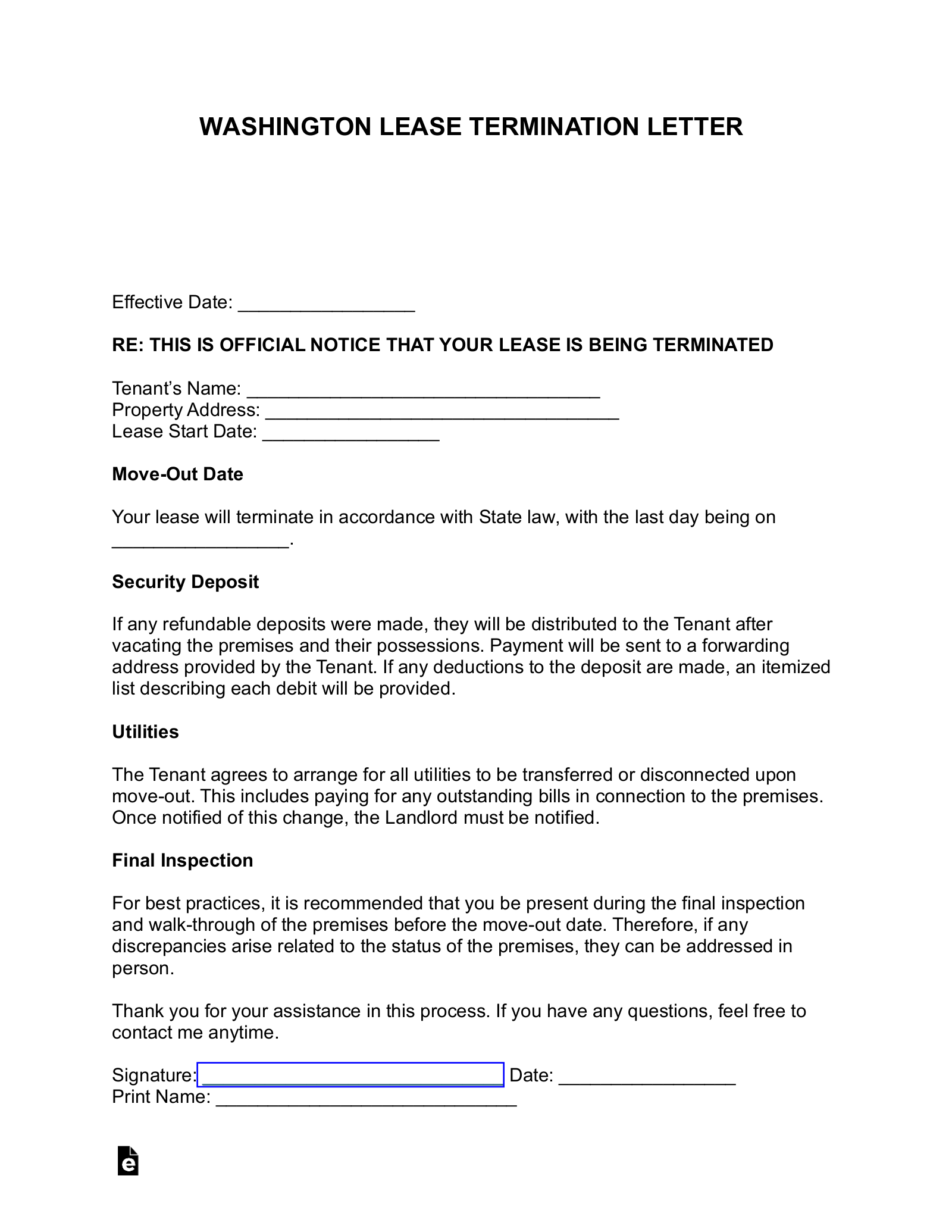 Lease Termination Letter – Notice that can be sent to a landlord or tenant to cancel a month-to-month lease.
Download: PDF