Updated September 13, 2023
A mortgage pre-approval letter is a certification by a financial institution that states that a borrower has been guaranteed approval for a loan. This is common when a buyer of real estate is looking to make an offer and to prove they can close on the property. In addition, most sellers will require that a buyer have a pre-approval letter before even showing the property. When showing the letter to a seller or their agent, the buyer is recommended to cross-out the maximum borrowing amount.
What is a Pre-Approval Letter?
A pre-approval letter certifies that a borrower has been prequalified and approved for a mortgage. It is NOT a commitment by the financial institution. Although, the letter is a preliminary assessment that the borrower has sound credit and the funds available to obtain a mortgage and close on a property.
What is Included?
Property Purchase Price;
Loan Amount;
Loan Term; and
Loan Type.
How to Get a Pre-Approval Letter (4 steps)
1. Estimate Your Needs ($)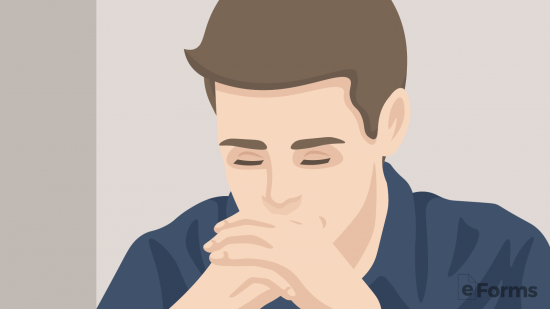 When applying for a pre-approval letter, the applicant will need to know their financial needs for closing on a home. This means entering how much the borrower is looking to borrow to buy the house they want. When doing this, it's best to request a little more than the sales price in case of a multiple offer situation.
2. Gather Personal Info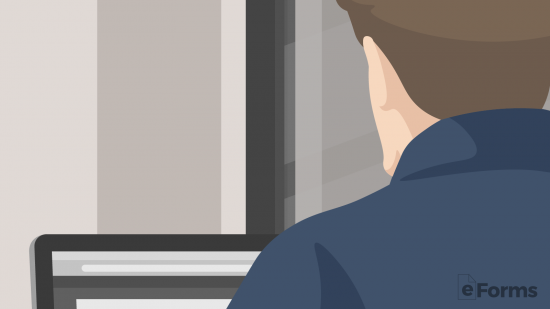 A lender will usually request the following personal information:
Credit Score – A credit check will be run. A minimum score is usually around 620 to be approved for a conventional loan;
Employment Verification – A letter from an employer or manager may be required;
Government ID – Some form of identification in the form of a driver's license or passport; and
Proof of Assets – Screenshots of bank statements, stock portfolios, or other hard assets showing the buyer has the funds to close on the property.
3. Apply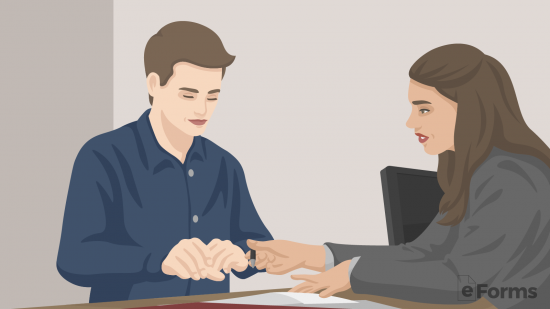 Once all the materials are gathered the borrower will be able to apply at a financial institution. This can be completed by either going to a local bank or credit union or using the following mortgage lenders:
Sample
Download: PDF, MS Word, OpenDocument