Updated August 30, 2023
A lease amendment is used to change the terms of a lease agreement. It can amend residential or commercial leases and must be signed by both parties to go into effect. After signing, it should be attached to the original lease and copies kept by both parties.
By Type (5)
How to Amend a Lease (3 steps)
1. Speak with the Other Party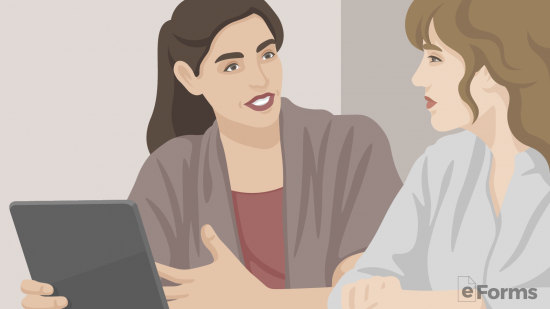 Whether you are the landlord or the tenant, the party seeking to change the lease will need to properly communicate their intentions with the other party. For example, if the tenant would like to have a pet on the property, and the lease prohibits pets, then offering the landlord a non-refundable pet fee or other compensation may be needed in order to come to an agreement.
It is not recommended to simply write an amendment and sending to the other party without notice.
2. Write the Amendment
Gather the original lease and begin to reference the Sections and Terms that are to be changed. When referencing a lease, it's best to include the agreement's Effective Date or the Lease Start Date. After writing, it's best to send via e-mail and discuss if there are any issues with its terminology.
Sample Lease Amendment
Download: PDF, MS Word, OpenDocument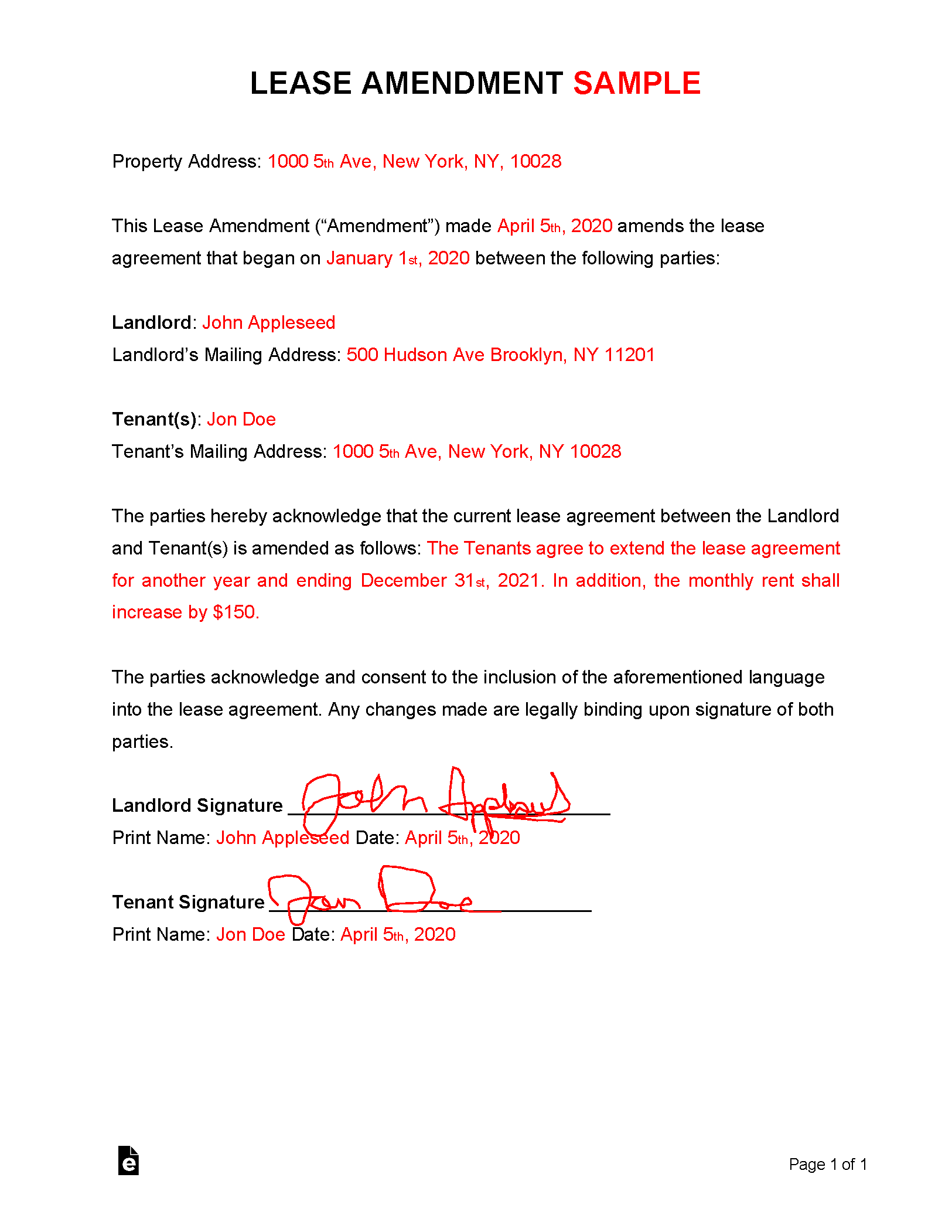 Related Agreements
---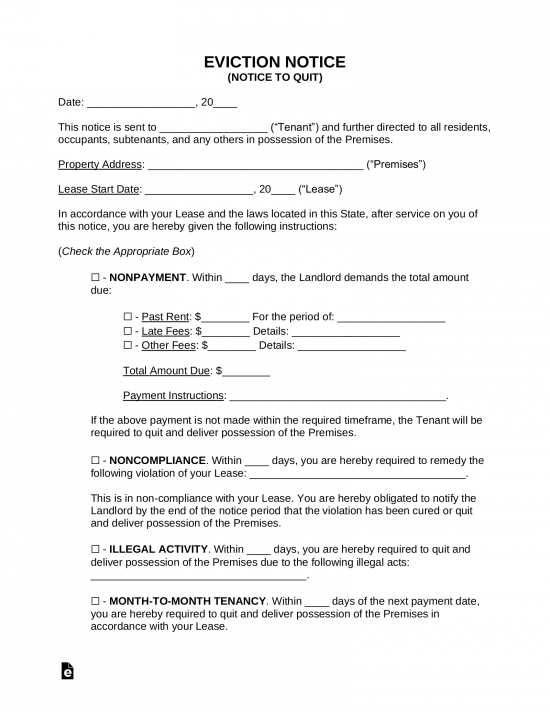 Eviction Notice – An eviction is given by a landlord to a tenant when they violated their lease. Most commonly due to unpaid rent.
Download: PDF, MS Word, OpenDocument
---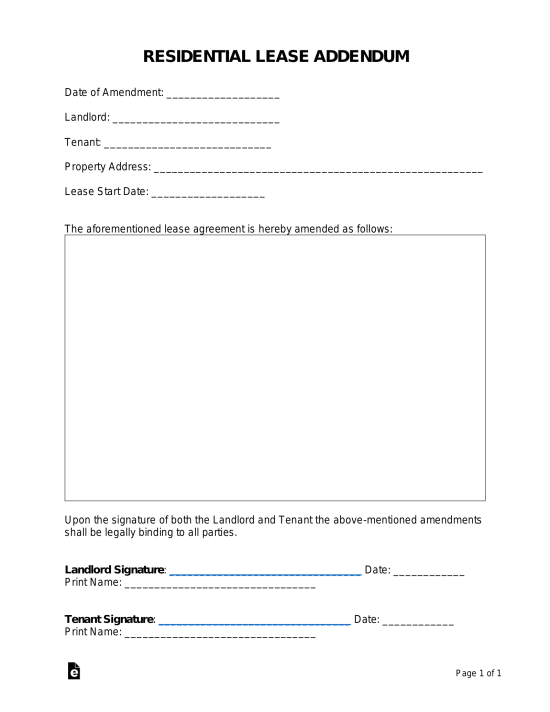 Lease Addendum – Separate attached documents or "add-ons" made to a rental contract.
Download: PDF, MS Word, OpenDocument
---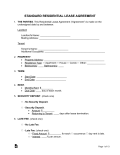 Standard Lease Agreement – Simple fixed-period lease between a landlord and tenant.
Download: PDF, MS Word, OpenDocument
---