Updated September 12, 2023
A sign-in sheet, or sign-up sheet, is used to record information about visitors or guests at an event. Upon entering the location, the form will be present for the attendee to write their name, time (with date), and signature (if required). The form may also be used to collect information about the participants either for contact purposes or if the individual is required to be at a certain event.
Sign Up Sheets: By Type (14)
How to Make a Sign-Up Sheet (3 steps)
1. Decide the Number (#) of Columns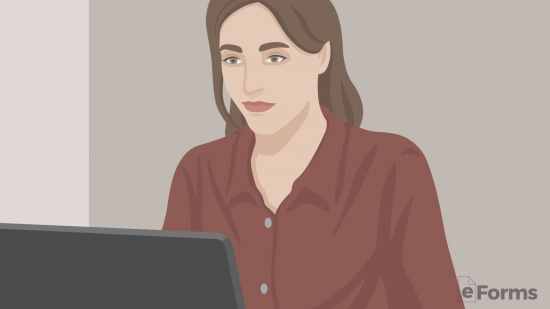 Due to the limited area of an 8.5″ by 11″ piece of paper, it's best if the sheet is limited to a maximum of five (5) columns. Especially if the individual's e-mail, phone, or mailing address are obtained.
By Columns
2. Title the Columns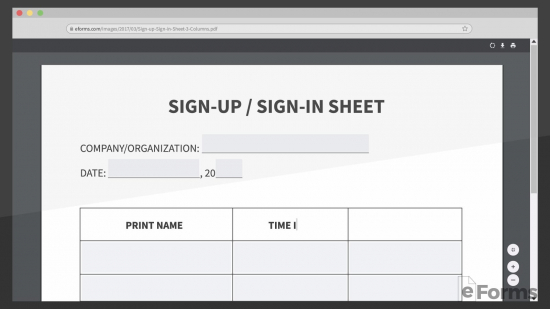 The first (1st) column is recommended to be for the individual's name, while the other columns may be for any of the following:
E-Mail Address
Phone Number
Mailing Address
Date
Time In
Time Out
Total Time
Reason for Visit
Signature
Initials
Helpful Tip: If using four (4) or five (5) columns, it's best to use have columns that do not require a long-written response. Attendees are more often to leave their information the less the organizer requests.