A receipt is an acknowledgment of an item or payment received in paper or electronic form. For payments, the receipt lists the transaction details as proof that an invoice has been paid, partially or in-full. Afterward, the receipt is stored as an accounting record for billing and tax purposes. As a payor, a receipt should be kept for cash payments or if a product is purchased that may need to be returned at a later date.
By Type
Table of Contents
What is a Receipt?
A receipt is a written statement that records a completed transaction with an acknowledgment of payment received. A standard receipt will list all details of the transaction, including, but not limited to,
Date;
Amount Received ($);
Payment Type;
Description of the Service, Goods or Rent; and
Who Accepted the Payment.
How Long to Keep a Receipt
According to the IRS, a business should keep their receipts up to three (3) years. If any of the receipts provide a loss to the business then those records must be kept for up to seven (7) years. (source: www.irs.gov)
Receipt vs Invoice
The main difference is a receipt is only given after payment has been made and an invoice is a demand for payment.
Invoice – Issued to demand payment.
Receipt – Issued after payment is made.
How to Make a Receipt
A receipt is made after a transaction has occurred that details the price of the goods or services along with any taxes, discounts, shipping fees, or other line items. A receipt from a traditional cash register is made from thermal paper with heat being applied as the "ink".
The fastest way to make a receipt is to download templates in Adobe PDF, Microsoft Word (.docx), Open Document Text (.odt).
How to Scan a Receipt
There are two (2) ways to scan a receipt:
Mobile App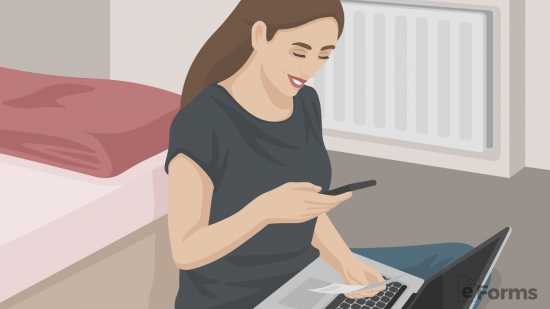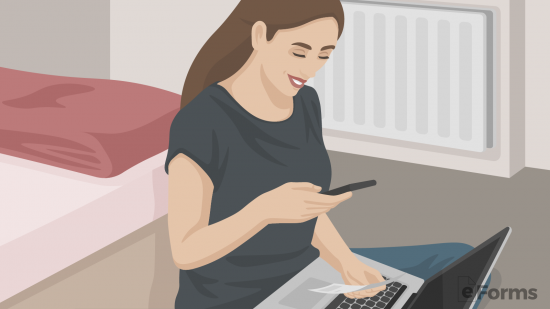 Using a mobile app is the easiest way to capture a receipt and save for your records. The top three (3) apps for taking photos of your receipts are:
Physical Scanner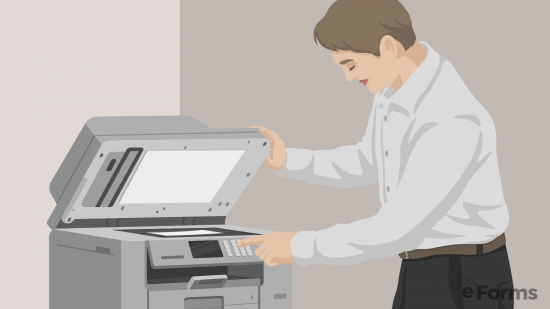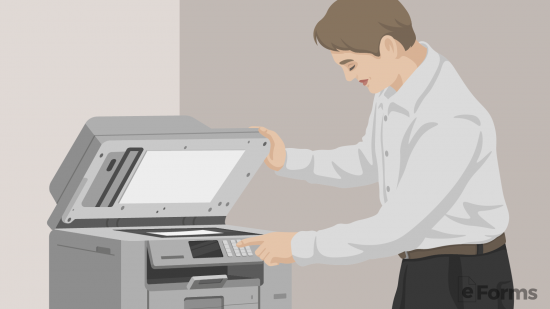 Using a physical scanner is a traditional way to store receipts. The receipt will need to be laid down on the scanner and can be saved to a device or USB stick. The best places to get a physical scanner are the following:
How to Write a Receipt
Download: Adobe PDF, Microsoft Word (.docx) or Open Document Text (.odt)
To complete a receipt the following information must be entered (see image below):
Date;
Receipt Number;
Amount Received ($);
Transaction Details (what was purchased?);
Received by (seller);
Received from (buyer);
Payment Method (cash, check, credit card, etc.);
Check Number (if applicable); and
Credit Card Details (if applicable).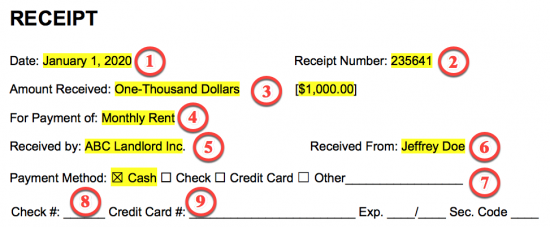 Sample Receipt
Download: Adobe PDF, MS Word (.docx), OpenDocument