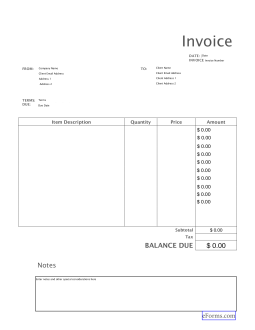 4.4 Stars | 1,786 Ratings
34,970 Downloads
Updated March 24, 2023
An invoice is a form that is generated by a company or individual and provided to a customer upon collection of a receivable for a product or service. The invoice includes descriptions of the itemized products or services. Once the subtotal is calculated, any taxes (sales, excise, municipal, etc) should be added to the total amount.

Invoice Templates
Invoice Template Word/Excel
If you are a Microsoft Word user, you are in luck. Microsoft provides many invoice templates to work with that are easily customizable. All Word and Excel templates are free to use. Simply choose the style and format that best suits your needs.
1. Select a Word or an Excel Invoice Template

Once on the invoice page, you will see invoices in both Word and Excel. Look at the bottom right underneath each image. There you will see either "Word" or "Excel." Choose accordingly.
2. Download or Edit Online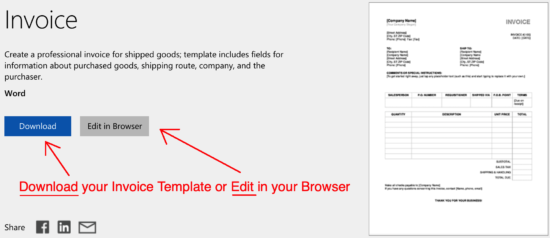 After selecting an invoice template, you will have the option to a direct download for free or you can edit the template within your browser, but you must have a Microsoft account in order to edit.
3. Login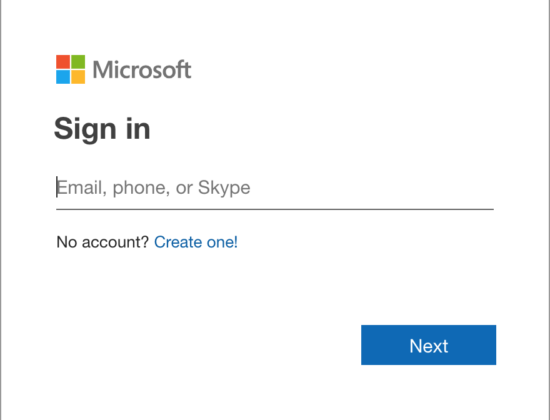 If you chose the direct download, forget this step. If you choose to edit the invoice template online, you will be asked to log in to your Microsoft account.
4. Finalize Invoice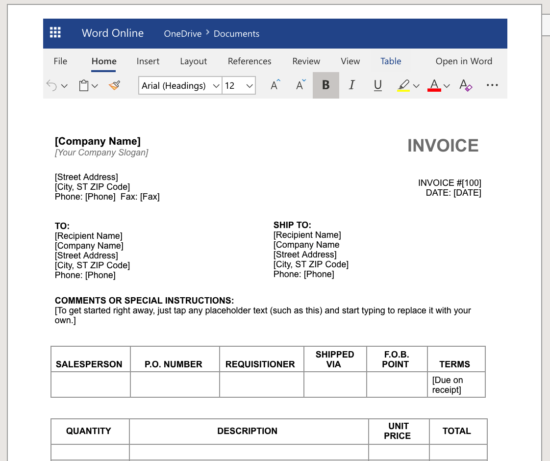 Whether you edit the template in your internet browser or with the Microsoft Word/Excel software on your computer, it will work in the same way.
To Print: Select File > Print…
To Save: Select File > Save as
Invoice Template Google Docs
Google Docs is a powerful form editing platform that's very easy to share, edit and save invoice templates. In order to first start using Google Docs, you must sign in to your google account with your internet browser, we recommend using Google Chrome.
In order to edit a Google Doc Invoice Template, click on one of the six templates below. Then you must first make a copy in order to edit the template.
To Edit: Select File > Make a copy…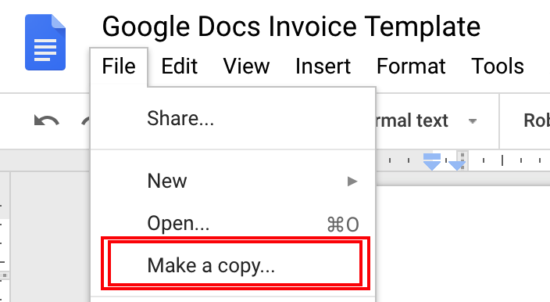 Invoice Template PDF
PDF documents are the most common file format when downloading, sending or creating an invoice template. No matter what service you are using to create an invoice, you will need to export the document as a file type. Other than a .docx (Microsoft Word), a .pdf is the best way to go as it's the most widely known file format. Below are PDF invoice templates with fillable fields. To open a PDF, you must download Adobe Reader.