A property management agreement is between a landlord and a property manager that is required, in most States, to be a licensed real estate agent. The property manager, like a real estate agent, is paid a percentage of the total rent paid by the tenants. The primary duty of a property manager is to maintain the property while ensuring any vacant space is leased.
By State
Table of Contents
What is a Property Manager?
A property manager is an individual or company that takes care of all aspects of a property on behalf of the owner. In exchange, the owner pays the manager a portion of the total revenue collected on the property plus any other fees.
Primary Duties
Leasing;
Repairs;
Maintenance; and
General upkeep (landscaping, snow removal, etc.)
Requirements
It's required to either have a real estate agent's license or a property manager license in all but six (6) States (Idaho, *Kansas, Maine, Maryland, Massachusetts, and Vermont). A license is needed due to the leasing aspect of managing a property.
*Residential only
Certifications (5 Types)
There are 5 certifications for a property manager. This does not give an individual a license to manage a property, but gives additional knowledge to the profession.
(Video) Property Management Agreement – Explained
How to Find a Property Manager (4 Steps)
Finding a property manager is much like hiring a real estate broker where it's important to have someone who is knowledgeable of local market conditions. The job of a property manager is to not only make sure all space is occupied but to also fill any vacancies at the maximum rent amount possible.
Step 1 – Contact the Most Active Real Estate Agents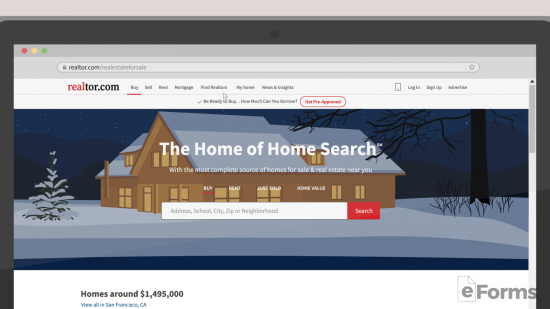 The best property manager is someone that has the most knowledge of what is going on in the local real estate market. Therefore, a real estate agent with active listings for similar properties is the best resource to hire to manage real estate.
Find Real Estate Agents Online
It's common for the most active agents to serve their clients with property management. If the top agents in the area do not offer property management services, it's best to find a company on websites such as Yelp.com or Expertise.com.
Step 2 – Meet with Prospective Managers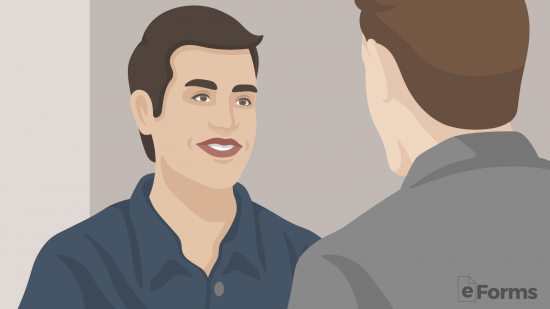 After selecting a few managers that would be a good fit for the property it's best to meet and understand what each offer. Every manager is different while some will outsource a lot of their help. Others have their own internal maintenance staff and usually manage many properties.
The owner will be making a decision to work with the manager on a day-to-day basis so it's best to be sure about which firm that is decided.
Step 3 – Negotiate the Rates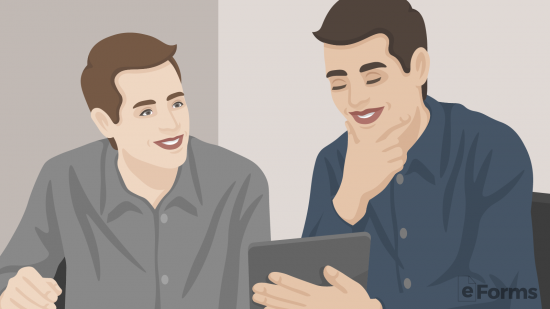 A property manager is paid as a percentage (%) of the gross revenue of the real estate being managed. In addition, they will offer any additional fees such as lawn care, snow removal, internal accounting, evictions, and any other services.
Average Pay
There are two (2) types of property managers, commercial and residential, with the average cost between 0.5-12% plus any fees.
Commercial
Industrial: 8-10%. Space intended for warehousing, distribution, manufacturing, or related use.
Office: 8-10%. Space designated for professional services or labor.
Residential (more than 4 units): 8-12% plus fees. Apartment-manager handling the repairs, maintenance, move-out/move-in, collecting rents, and marketing the units.
Retail: 8-10%. Handling space for shops and restaurants such as malls or neighborhood centers.
Triple-Net (NNN): 0.5 to 2%. When the tenant pays for all expenses and manages the property themselves.
Residential
Apartments (1 to 4 units) – 8-12% plus fees. Duplexes and smaller apartment and condominium communities.
Condominium: 8-12% plus fees. For a unit located in an association.
Home: 8-12% plus fees for a single-unit residential property.
Vacation: 10-40% plus fees. This commonly includes year-round maintenance of the property.
Salary & Hourly Pay
Step 4 – Write the Property Management Agreement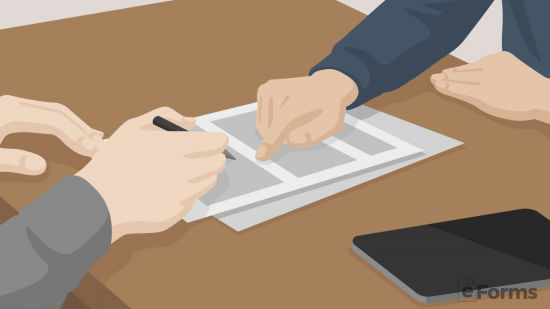 After negotiating the terms of the agreement it's time to write and sign the property management agreement. The average term is commonly one (1) year with language allowing either party to terminate if terms are not met.
Recommended – It's recommended to have a kick-out clause for either party with thirty (30) days' notice. For the owner, this offers protection in case the property becomes vacant and feels the manager is not doing their job properly.
How to Terminate a Property Manager (3 Steps)
Terminating a property management agreement depends on its terms and conditions. For larger management firms, an agreement may contain penalties or fees for ending the contract earlier than its term.
Step 1 – Review Your Agreement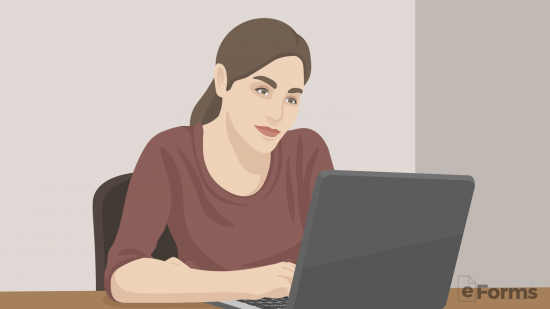 The owner should read and review, recommended with legal counsel, their agreement with the property manager. In most standard agreements, termination is permitted with sufficient notice of thirty (30) days. If not, the owner will have to seek other options to void the agreement.
If the agreement calls for any monies owed to the manager based on annual revenues, the owner will be required to make such prorated payment at the time of terminating the agreement.
Step 2 – Notify the Property Manager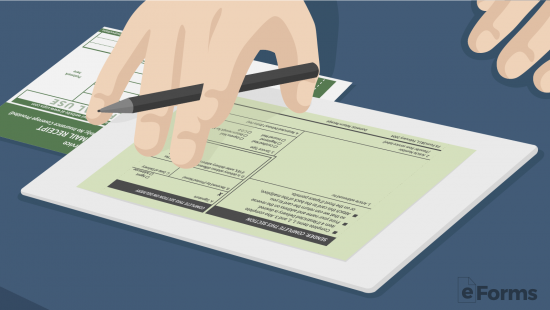 It's recommended to send a termination notice informing the property manager the agreement between the parties will be void on a specific date. When sending the termination, it's best to use USPS certified mail with return receipt to prove they have received notice.
Step 3 – Inform the Tenant(s)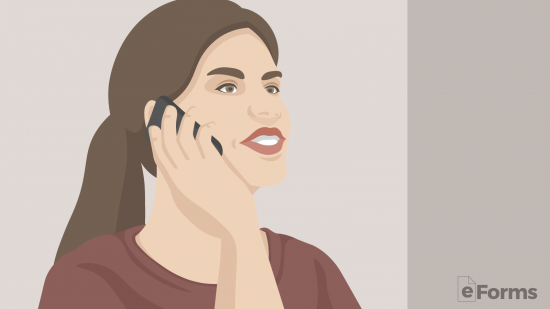 The tenants, by the owner or property manager, must be made aware of the pending change. The tenants should be made aware of the owner's forwarding address for rent payments, requests, keys, or any other notices. In addition, it's best to contact the tenant personally, by phone or email, stating the change on the premises.
Realtor Version
Download: Adobe PDF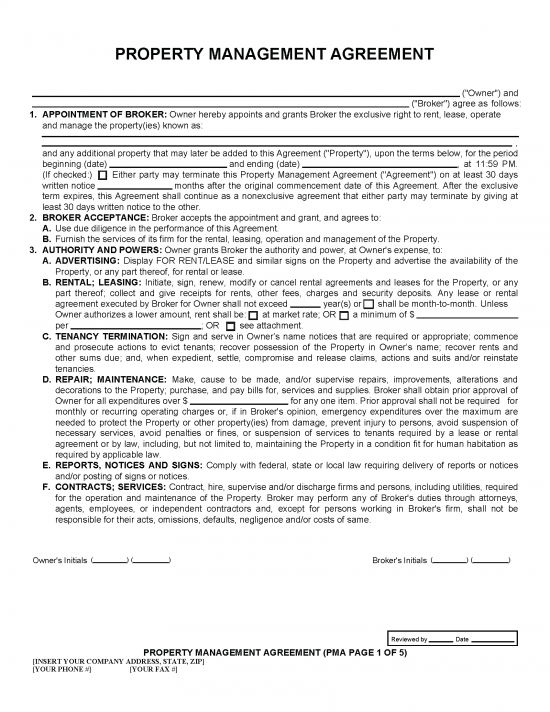 Property Management Agreement Sample
Download: Adobe PDF, MS Word (.docx), OpenDocument
Management Forms
---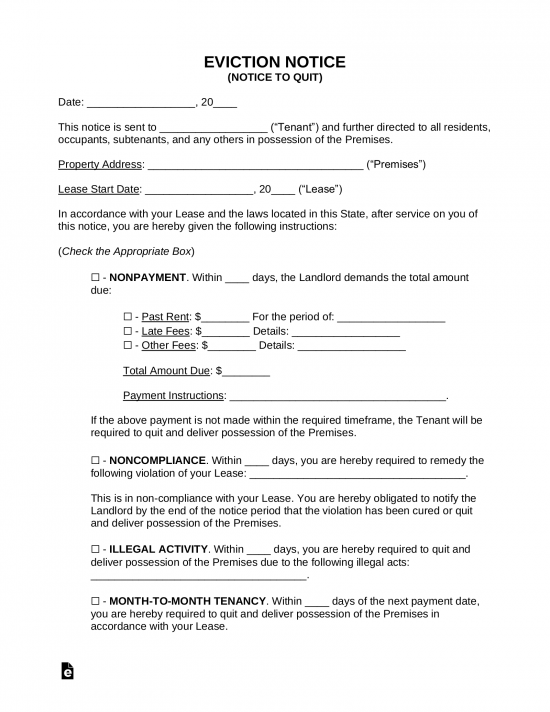 Eviction Notices – Official letter sent to a tenant stating they are in violation of their lease. The notices are written in accordance with State law and if the tenant does not abide by its terms they will be required to vacate the property.
Download: Adobe PDF, MS Word (.docx), OpenDocument (.odt)
---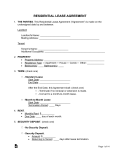 Lease Agreements – Binding contract between a tenant and a landlord or management company to occupy space in exchange for the payment of rent.
Download: Adobe PDF, MS Word (.docx), OpenDocument (.odt)
---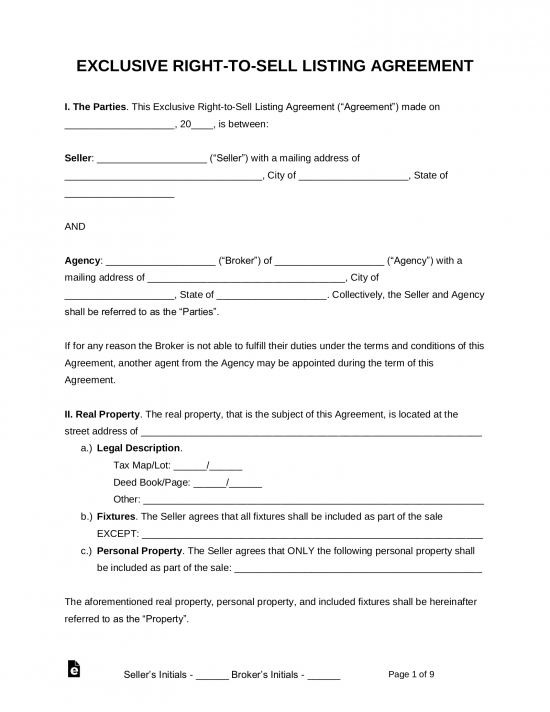 Listing Agreements – Used by an owner of a property seeking to hire a real estate agent for the marketing and selling of their property. The real estate agent is paid a commission based on the sales price at closing.
Download: Adobe PDF, MS Word (.docx), OpenDocument (.odt)
---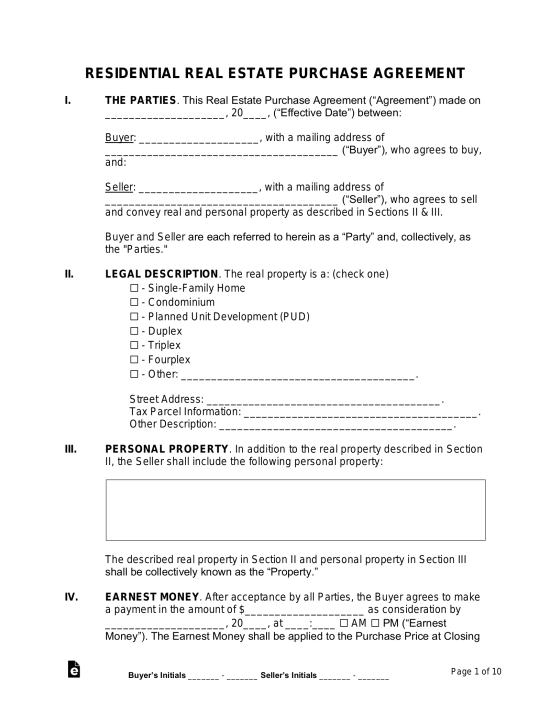 Purchase Agreements – Between a buyer and seller of real estate to outline the terms of a transaction for real property.
Download: Adobe PDF, MS Word (.docx), OpenDocument (.odt)
---