Updated August 08, 2023
A meeting agenda is a document that provides a roadmap for a meeting. The chairperson will act as a speaker and go through the agenda by each item with the members of the meeting. A meeting agenda is usually approved by the members before or at the meeting.
Once approved, it will be recorded in the meeting minutes and distributed to each member.
By Type (20)
Basic Formatting (5 parts)
I. Heading Area
Title ("[Organization's Name] Meeting Agenda");
Location of meeting;
Date and time; and
Purpose of the meeting.
II. Attendance
List attendees; and
List absentees.
III. Items of Discussion
Approval of the agenda;
Reports are distributed;
Old Business;
New Business; and
Announcements.
IV. Voting
Nominations; and
Other items that call for a vote.
V. Adjournment
List when the meeting is considered concluded.
Sample
Download: PDF, MS Word, OpenDocument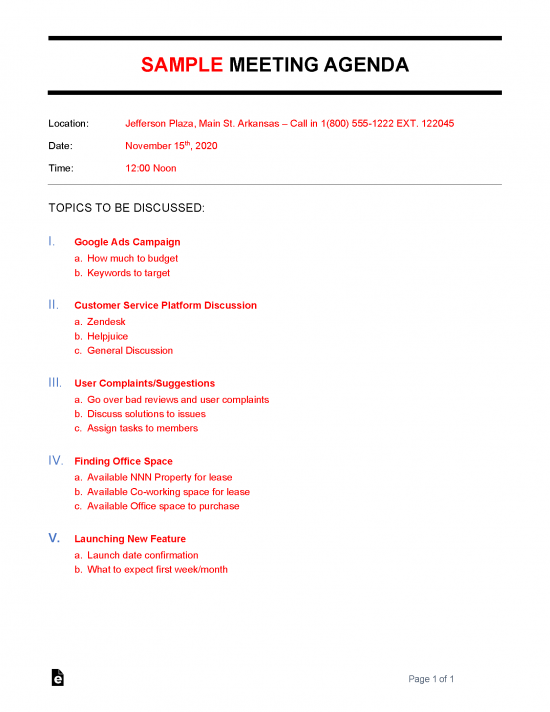 Frequently Asked Questions (FAQs)
Who writes a Meeting Agenda?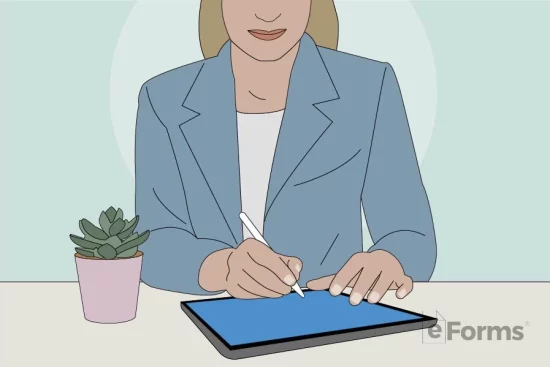 A secretary, chairperson, or other recognized person will be the individual to write the meeting agenda. This will usually be distributed to all the members of the meeting before or during the meeting. After writing, the agenda must be approved by a vote of the shareholders or directors.
When does a Meeting Agenda get approved?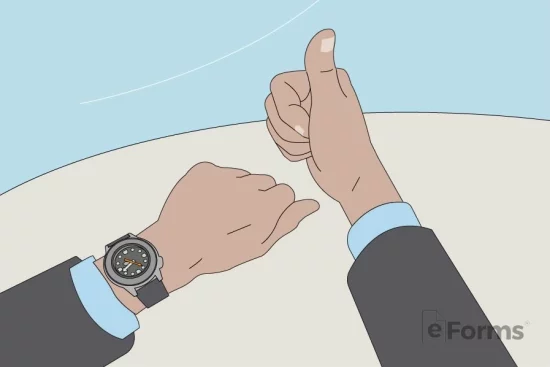 A meeting agenda is approved usually after the meeting minutes of the previous meeting are approved by vote. Depending on the charter of the organization, the meeting agenda will either be approved by a board of directors, shareholders, or the attendees.
How to submit a Meeting Agenda?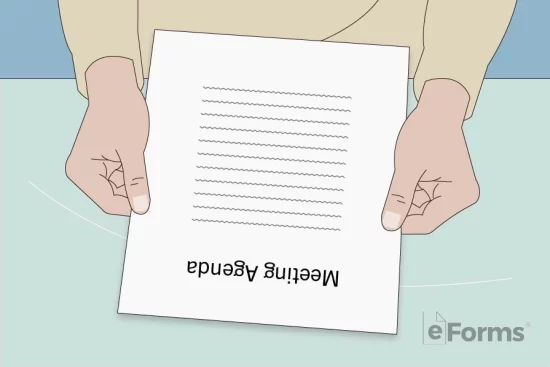 The secretary will usually submit the meeting agenda to the chairperson to be distributed amongst the attendees. Once distributed, the attendees can give feedback and may use to follow along during the meeting.
When does a Meeting Agenda get distributed?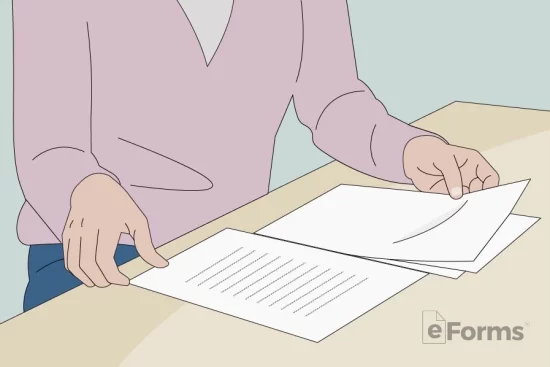 The meeting agenda gets distributed when called upon by the chairperson of the meeting. Once distributed and reviewed, it will be voting to approve or reject the agenda will commence.
How to ask for a Meeting Agenda?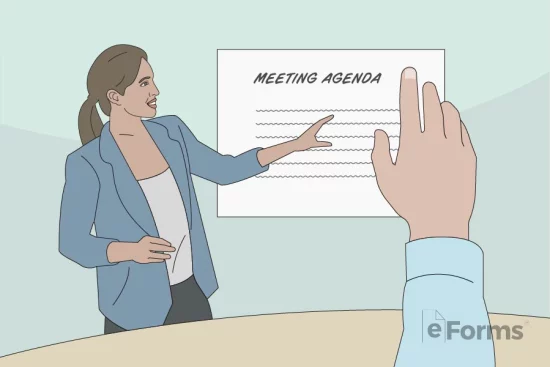 Any director, shareholder, or attendee may request a copy of the meeting agenda when once it becomes available. For some organizations, this may only be right before or during the meeting.