Updated October 05, 2023
A late rent notice, or notice to pay or quit, is sent to a tenant when they have not paid rent on the date mentioned in their lease. If there is a statutory grace period, the landlord will have to wait until after it ends to send the late rent notice.
Delivery
It's recommended to attach a Certificate of Service and deliver the notice:
In-person;
Post on the tenant's door; or
Send via certified mail (with return receipt).
By State
How to Send Notice (4 steps)
1. Write a Notice to Quit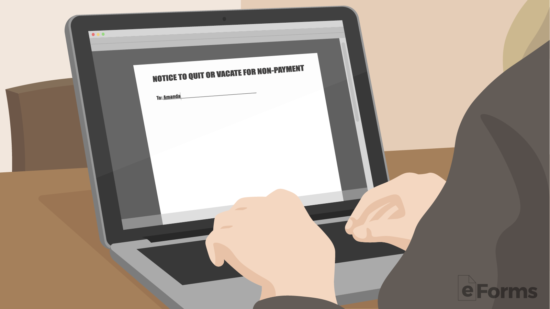 Write a notice to quit and include the following information:
Date of Notice
Tenant(s) Name(s)
Property Address
Lease Start Date
Notice of Non-Payment

Past Rent
Late Fees
Other Fees
Payment Instructions

Landlord's Signature
2. Speak with the Tenant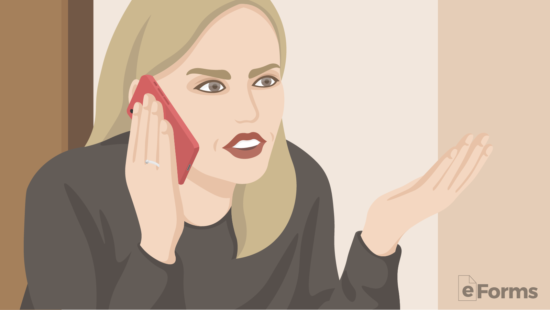 Before sending the notice to quit, it is best to contact the tenant to hear why they are late paying rent. If paying by check, maybe it was mailed late or there are other issues.
No matter the reason for late rent, it is always recommended to contact the tenant on a personal level to get their side of the story.
4. Wait for Payment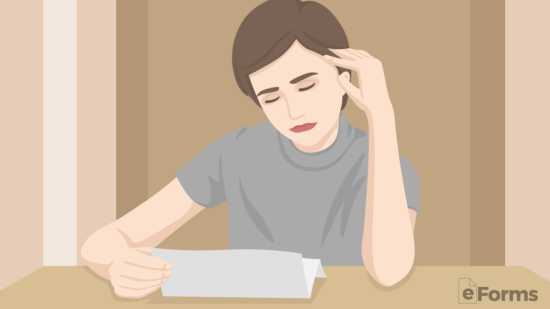 After receiving the notice, the tenant will have the state-required notice period to pay the landlord. If the tenant does not pay, they will have the option to vacate the property to avoid eviction.
If the tenant does not pay or vacate the property within the notice period, the landlord will have to seek an eviction from the local housing court.
State Laws