Updated April 14, 2023
A motor vehicle power of attorney is a legal document used to designate someone else (agent) to handle vehicle-related responsibilities. It must be signed in accordance with State law which commonly requires the principal to get the form notarized.
Common Uses
Registration (DMV)
Title transfer
Sales transactions
State inspection
Insurance matters
Repairs and maintenance
By State
How It Works (5 steps)
1. Gather Vehicle Information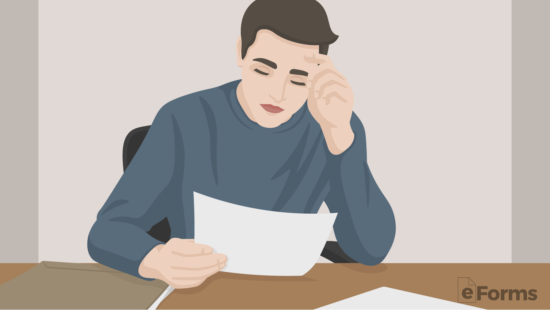 The owner will have to gather their ownership records, including:
Certificate of Title
Registration
Proof of insurance
License plates
Any other documents that may be required by the local motor vehicle office
This information will be used to certify the owner and verify vehicle information.
2. Select the Agent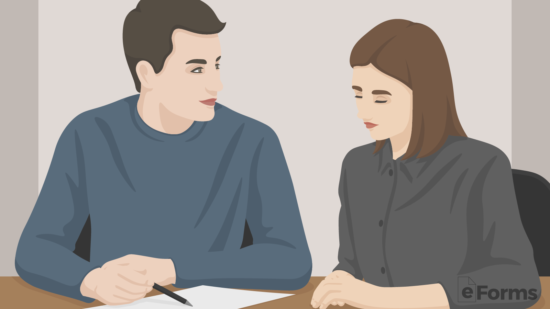 Select an individual or company to handle the owner's requests. This should be someone who is trustworthy and can handle the responsibility that is given to them.
3. Choose Powers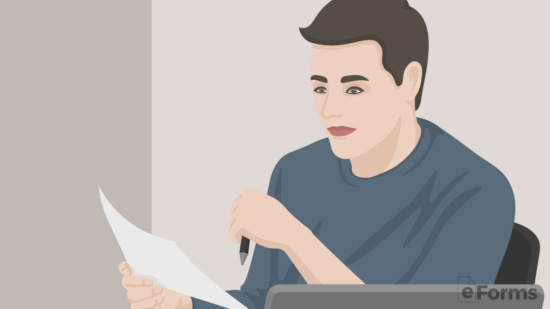 If the powers are restricted, make sure to define the agent's limitations. For example, if the agent is only allowed to register the vehicle make sure to write it in a clear manner.
Vehicle power of attorney forms can be written to allow someone else to sell a vehicle. Therefore, make sure to write the form specific to the owner's needs.
Vehicle Bill of Sale – Use as a purchase contract for a vehicle between a buyer and seller.
4. Signing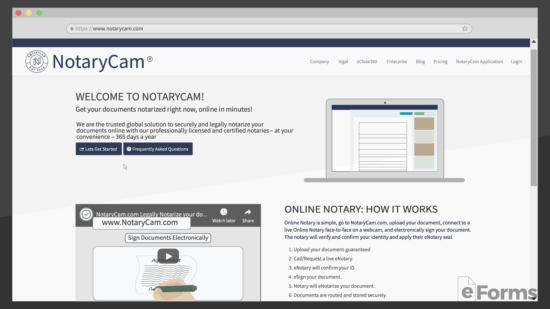 After downloading and writing the form, the principal, in most states, will be required to sign in the presence of a notary public. This can be completed in any of the following ways:
After the form is notarized, the agent will be able to begin acting on their newly acquired powers.
5. Using at the DMV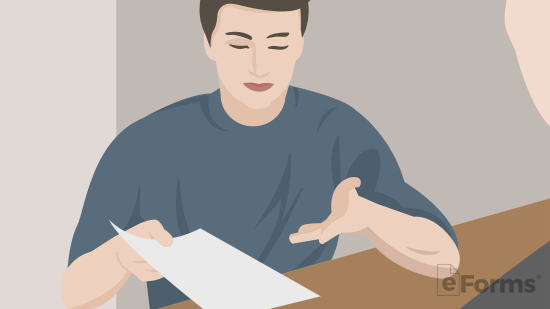 The agent must present a signed physical copy of the vehicle power of attorney form at the DMV. In addition, they must bring state or federally-issued identification to confirm that they are the person named as the agent.
Once verified, the agent can perform any acts for the principal at the DMV.
Signing Requirements
Sample
VEHICLE POWER OF ATTORNEY
I. THE PARTIES. This Vehicle Power of Attorney made this [DATE], is by and between:
Principal: [NAME] and a mailing address of [ADDRESS] who grants power of attorney to:
Agent: [NAME] with a mailing address of [ADDRESS] who accepts such powers and agrees to act on behalf of the Principal.
II. THE VEHICLE. The Principal agrees to grant power of attorney for the following:
Make: [MAKE]
Model: [MODEL]
Year: [YEAR]
Style: [STYLE]
VIN: [VIN]
III. POWERS GRANTED. The powers granted by the Principal include registration with the state and local authorities, change of ownership, titling of the vehicle, and any other related responsibilities. Such powers shall be for an indefinite period of time unless terminated by the Principal.
IV. EXECUTION.
Principal's Signature: ______________________ Date: ____________
Date of Birth: ______________________
If an individual, Social Security Number: _____-_____-_______
If an entity, Federal EIN: ____-__________
For the comprehensive document, please download the free form or hit "create document."